Creative Services and Communications
A one-stop, full communications service encompassing the complete range of creative professionals, from graphic design to web development.
For 30 years, Artemp has been trading as the capital's single most successful provider of creative services to both the public and private sectors.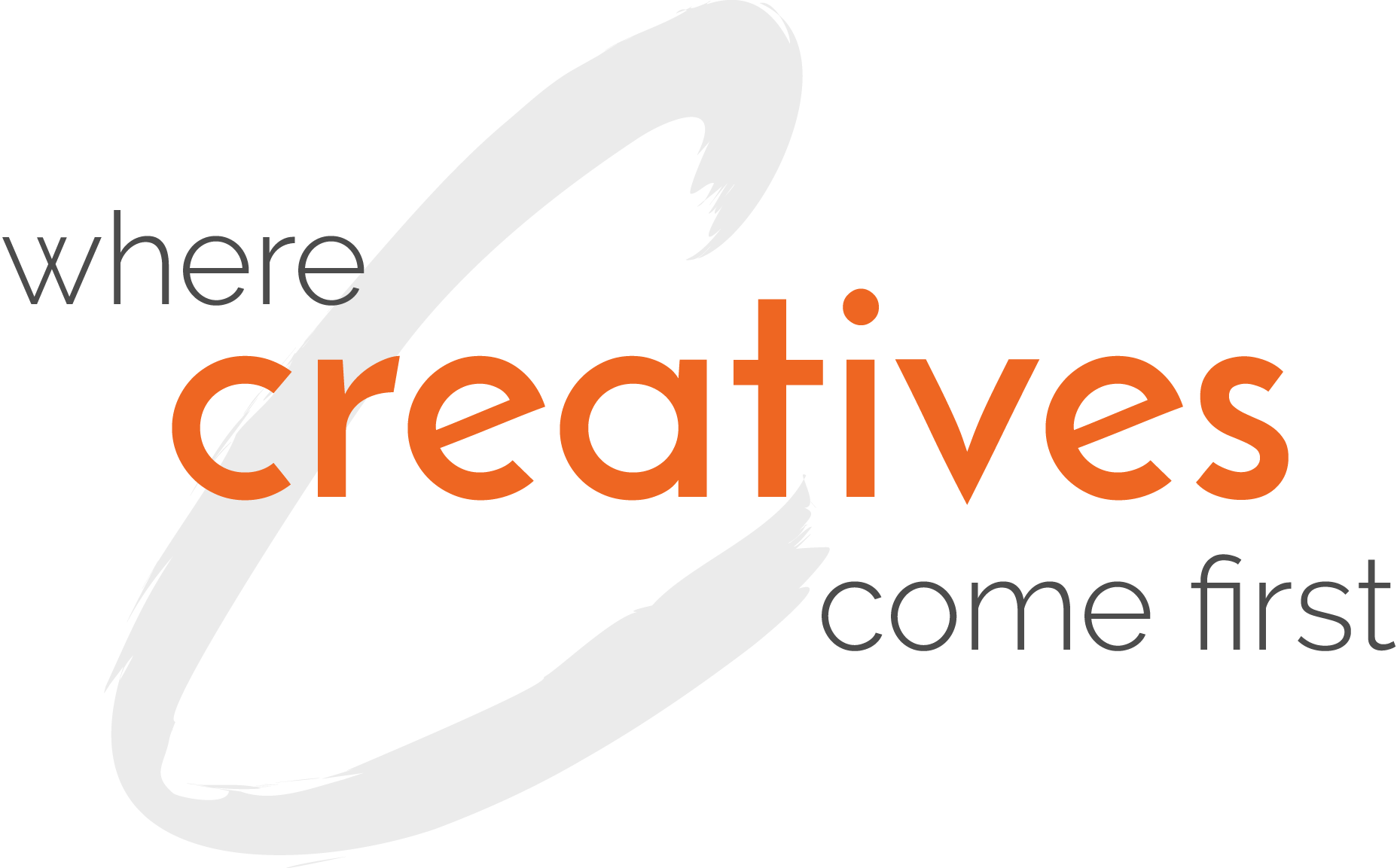 ---
Artemp has long been the first port of call for the capital region's:
Marketing, communications, and multimedia specialists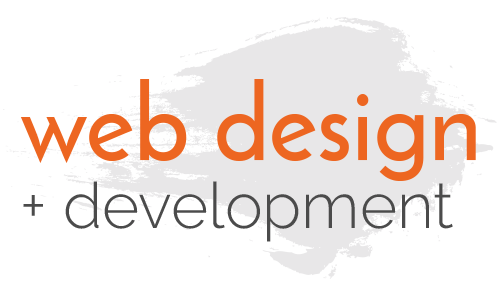 At Artemp, we can help you design and develop a website that will help you accomplish everything you're striving to achieve.
It's essential not only to present your business online in a way that looks professional, but for the website to be easy to use and to effectively convey your message to help attract and keep a customer's attention.
Our experienced team of web design and development professionals can do just that.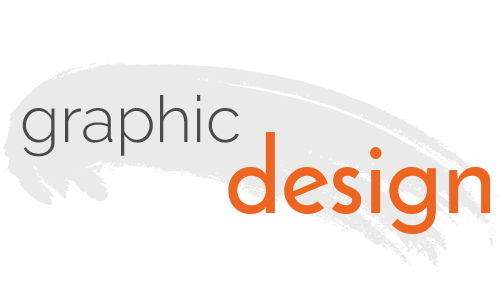 Artemp's talented graphic designers provide direction and guidance to our clients to produce a wide range of products, from print to digital, web, and social media communications products. We understand the importance of having your creative vision shine through and for your business to stand out.
Our design services range from concept design, to traditional layout and digital illustration, to production and print management.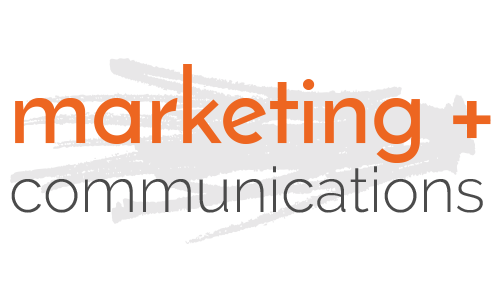 Our clients are important to us, and Artemp wants to help you succeed. With a results-driven team, we have a passion for intuitive communication and are known for our strategic thinking, fresh and creative ideas, and hard work.
Our consultants can provide strategic planning, communications, marketing, branding, writing, and editing services for the private and public sectors, and most importantly, we produce extraordinary results for our clients.